Empower Your Employees and Generate ROI. Guaranteed!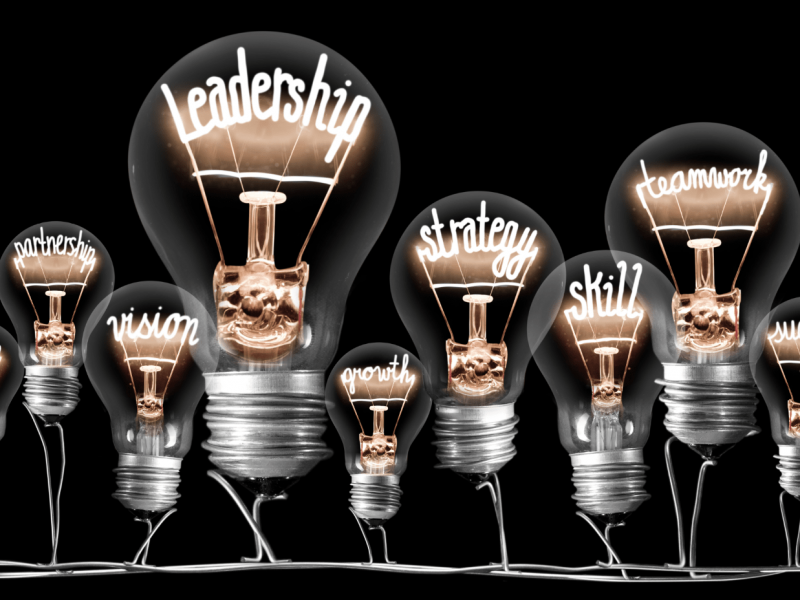 At smartcrowds we believe that innovations, big and small, are the key to organisations thriving in this crazy, unpredictable world. And we think empowering your employees is the key to innovation.
smartcrowds is a best in class software platform that:
Engages and empowers your employees
Helps you identify potential issues and opportunities
Generates a pipeline of useable, practical ideas
Drives faster, more effective organisational innovation
Delivers at least 10 x your investment
Our ROI Promise
We're so confident that smartcrowds will transform your business that we make this promise – we'll help you deliver at least 10 x what you invest in our platform or we'll give you your money back. No ifs, no buts, just innovations that generate income and save money.