Employee Listening: A Guide to Practical Questions for an Empowered Organisation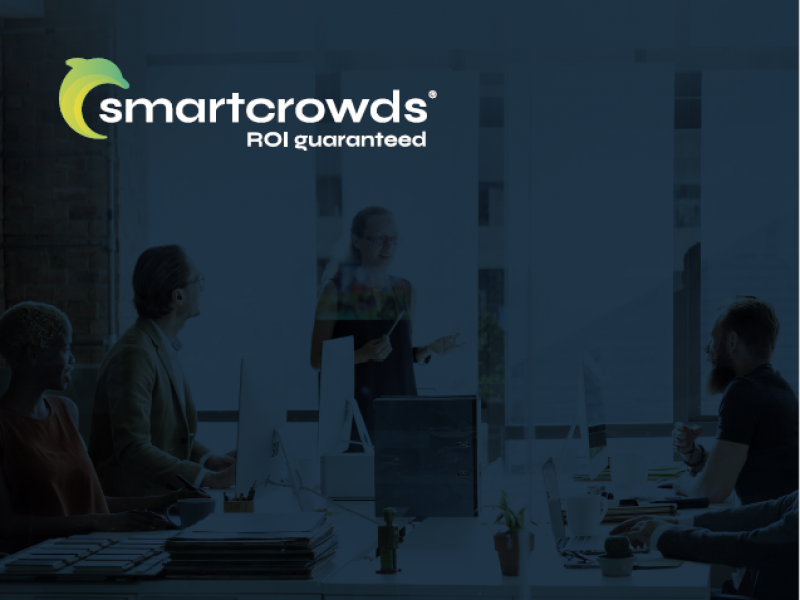 This ability to act on the information you gather is what makes smartcrowds PULSE unique. It means you move beyond the old days of employee engagement, where asking someone what they thought was an end in itself, and into the world of employee empowerment where you can harness the collective power of your staff to drive real change in your organisation.
smartcrowds gives everyone in your organisation a say not just in what the issues and challenges are but also in how to solve them. smartcrowds means every view can be heard and it enables collaboration across individuals and teams that would normally never have the chance to work together.